Where we begin
#1 Pick Engagement: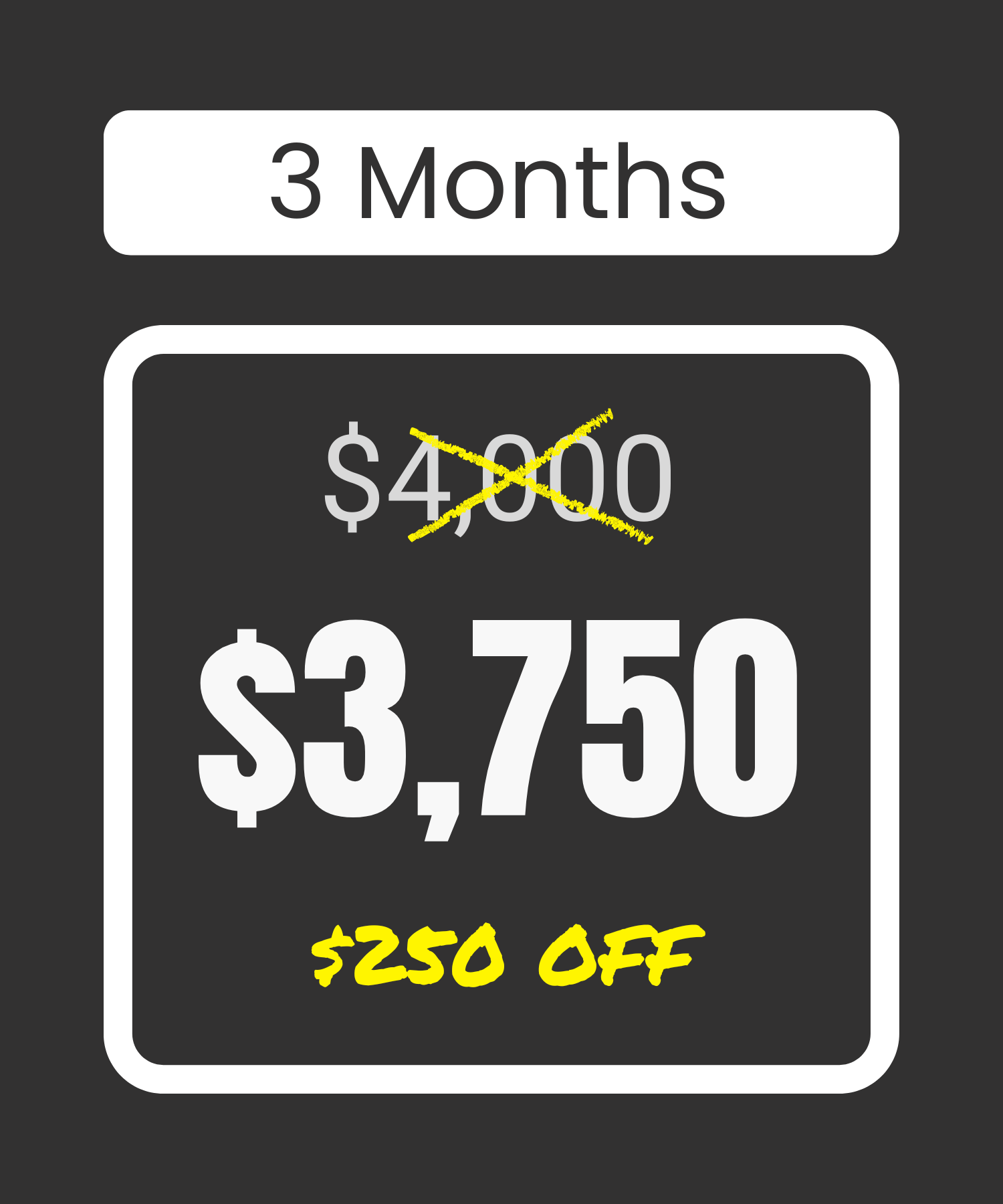 ---
---
---
☞ We can connect outside of formal meetings, provided I have the time.

☞ Contact me about local rates in Playa del Carmen.



---
#2: Pick Pathway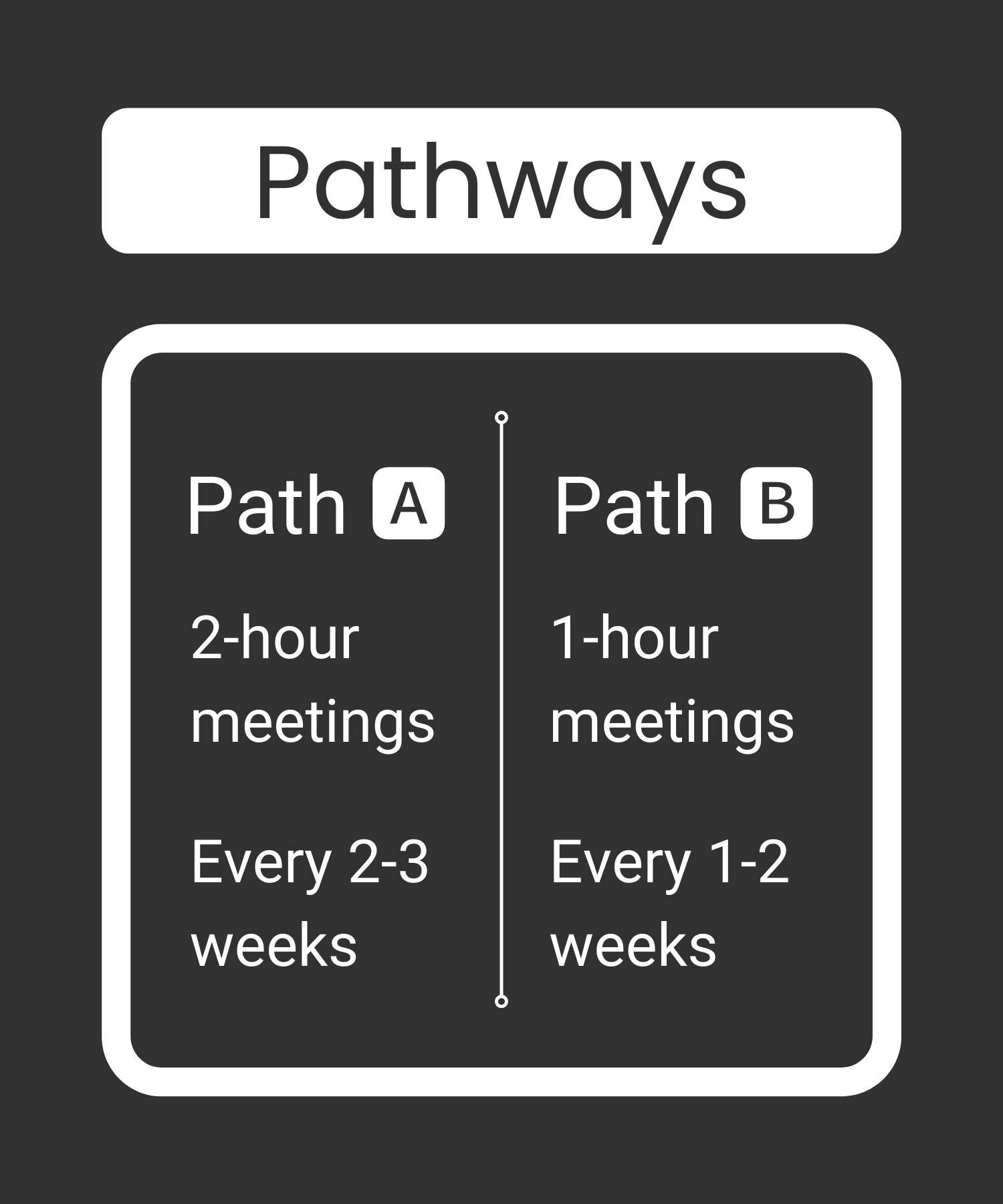 ☞ Can be changed as needed.

☞ Both pathways include ongoing support.

☞ I'm your coach for the engagement, not the hours we book.



---